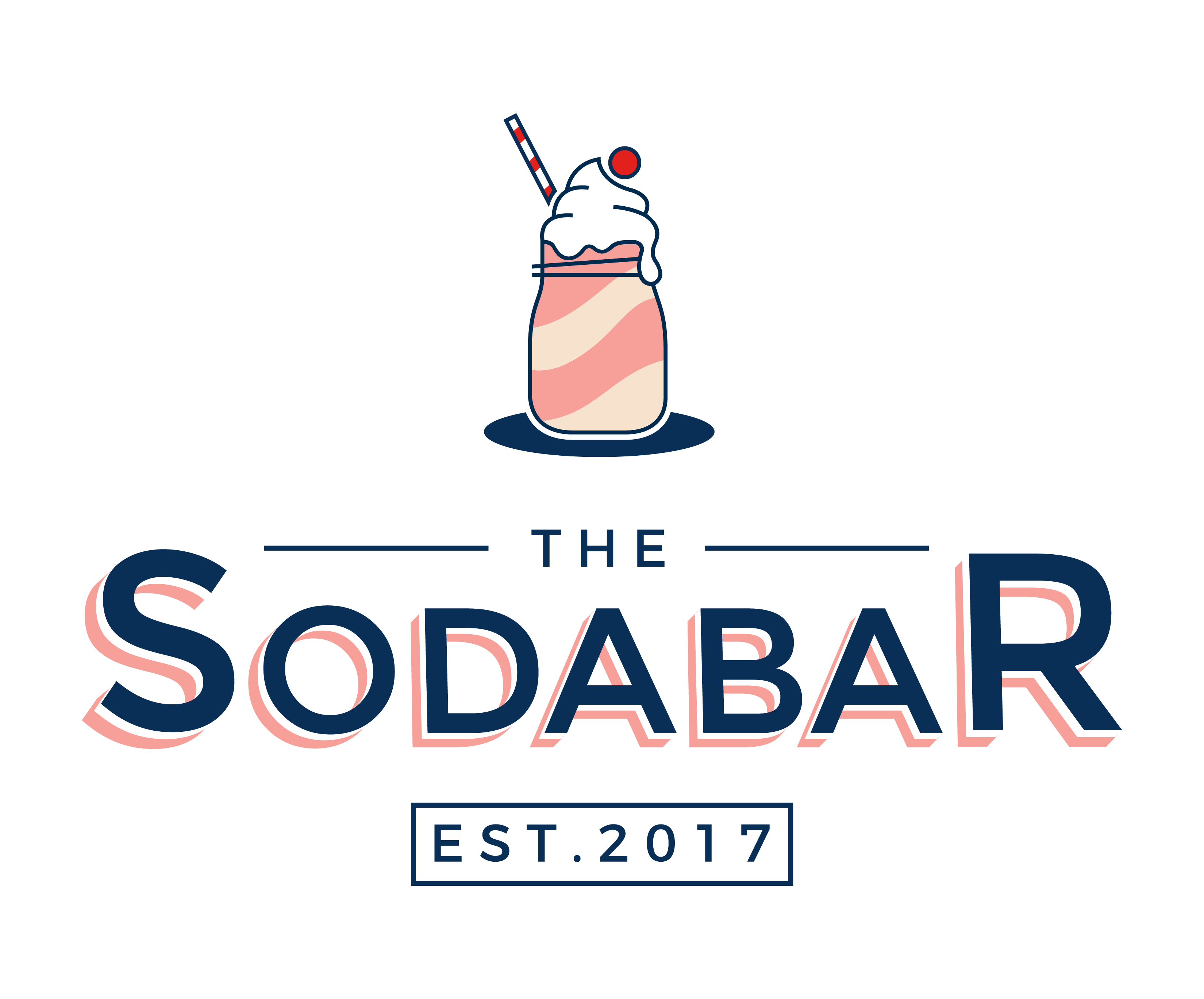 Responsibilities include but are not limited to:
1. Provide leadership to new and returning employees. Role model efficiency and diligence for all employees expectations, use effective communication techniques, and provide outstanding customer service. Directly responsible to Owner Operator.
2. Responsible for overall quality control. Teach employees why consistency of service and product is important and ensure all employees meet expectations and follow set standards
3. Develop employee schedule using Peachworks. Approve any changes such as shift switches, dismissing employees early on slow days, attending to TripleSeat calendar to make sure events are properly coordinated with shifts.
4. Track and order inventory of ice cream/supplies, kitchen supplies, dry goods, paper products, coffee and soda.
5. Monitor and enforce all food safety regulations.
6. Responsible for training all staff on the making of products, using equipment properly, cleaning protocols, the use of Toast Operating System and the register.
7. Troubleshoot staffing issues, difficult customers, mechanical issues, etc. Act as contact person for machine maintenance, supply order and customers.
8. Add new employees and process payroll time entities using the Toast Operating System. Submit documentation to point of contact for new employees
9. Manage sales deposits.
10. Create an environment that is fun and pleasing to the customer and staff.
To join our team, please fill out the following application and email to
[email protected]
or feel free to drop it by the store during operating hours.